Healthy Diet Therapy 
Are you on the go and just don't have the time to eat healthy? Do you skip meals running off to meetings? Do you walk in the door at dark, and have to figure out what to feed the family? This is a very common problem in all society today with our fast pace of life styles. Have you ever looked in the mirror and see the once toned body, looking flabby, no energy and tired of fast food? You may be asking your self, "What is healthy diet therapy?" The answer evolves around understanding what foods are good for the major organs of the body.

This simple therapy resource will guide you through different whole foods that will help your body heal and maintain itself. One of the first steps is to understand the food pyramid.

You will get insights on a variety of different food pyramids. Asian, Vegetarian and more. Learn about the value of nutrition data, five food groups and calorie charts.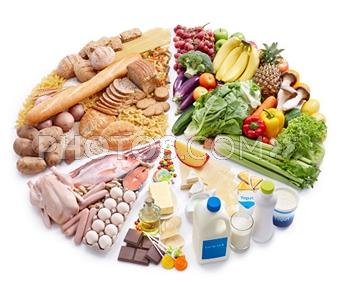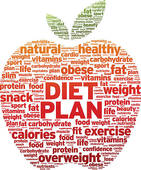 Good health starts with a balanced diet. Today, there are options available for a nutritious diet plan. You can choose from several different plans. You will be able to decide which plan is feasible for your life style.

Once you have decided on a plan, you can gain information and ideas on healthy cooking recipes. There is a wide variety of tastes and colors in foods today. If one does not satisfy the taste bud, then try another. The result, your cooking and meal planning can become less stressful, and more enjoyable.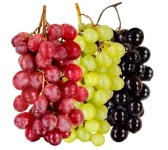 Did you know that grapes and cherries are great fruits for the liver? Find out about which foods can prevent heart disease. Today, acid reflux is being diagnosed daily.

Learn about different foods you can eat to maintain a normal day to day schedule. Many menus today can upset your intestines. Find out what vegetable heals ulcers. Get ideas for nourishment you can eat for better skin, increase brain activity, and other organs. Get tips on what foods can help with gout.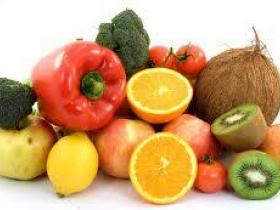 You can select wholesome foods, which include whole grains, fruits and vegetables. These provide the body with important nutrients - like proteins, vitamins and minerals. They also provide the body with energy and fiber. We all want to control our weight. This easy therapy resource will give you the steps and tips you need to sustain a happy day to day life style.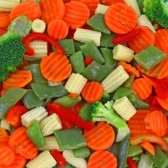 We all know that cost of health care is sky rocketing. One of the best way to decrease your chances of having extra medical attention is eating a healthy diet. Prevention is a great solution to avoid medical bills and trips to the doctor.

You will have the option to read healthy diet articles.
Diets and foods for children, men, women,
Foods and pregnancy
How to stop binge eating
Nutritional games and more
The information provided in this site is your guide to understand what is good for you and how to prevent eating the wrong foods. Now is a great time to learn the basics of what foods provide you the nutrition for a healthy life style for years to come.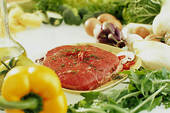 Hope your visit was satisfying and that you will come back often for more "healthy diet therapy" inspiration. Sit back, relax, and begin changing your life today.

"If we could give every individual the right amount of nourishment and exercise, not too little and not too much, we would have found the safest way to health." (Hippocrates 400 BC)




Read more on healthy foods to eat when having a crave for binge eating.